she/feline
VVO Supporter 🍦🎈👾❤
Joined

Sep 22, 2018
Messages

13,656
Location

Underground in America
SL Rez

2008
Joined SLU

2009
SLU Posts

55565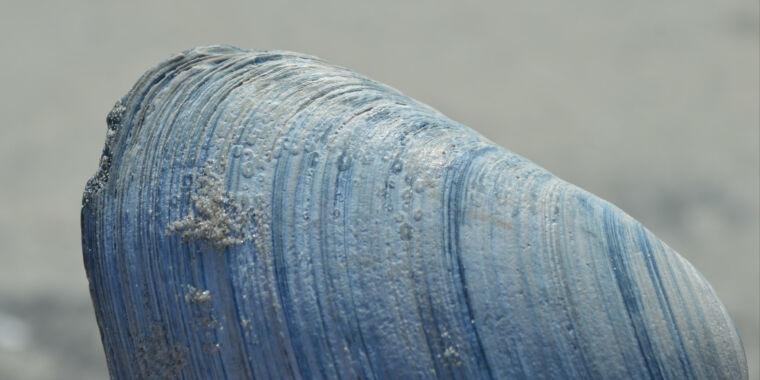 Earlier spring warmth puts young in stronger southward currents.

arstechnica.com
As the world warms and climate zones shift, species that are able may alter their range to try to keep themselves at a comfortable temperature. Although the oceans are generally warming more slowly than the land, migrations of marine species are well documented already. For organisms like fish, mobile adults can dynamically track suitable conditions. But many seafloor-dwelling critters primarily move in their wandering youth—as larvae that (mostly) passively ride the currents. Changing your destination isn't so easy when you're not in the driver's seat.

Unfortunately, some of those species have been seen migrating the wrong way, toward even higher-temperature waters rather than away from them. We've seen this happen in the coastal northwest Atlantic, including in some commercially harvested species like clams. Seeing these species shift requires something unusual, since they're adapted to their current-catching lifestyle. So what gives?
2

1
Reactions:
Govi, Archer and Beebo Brink