Nasty Brit
VVO Supporter 🍦🎈👾❤
Joined

Sep 20, 2018
Messages

6,142
SLU Posts

18459
I don't really know how to explain this farce.
The House of Commons has, during the lockdown, remained in session and voted remotely.
The Government seeks to end this, and return to in-person voting, despite the risks of making MPs travel up and down the country, between their homes and Westminster, and despite the fact that it would make it impossible for some MPs who are particularly vulnerable themselves to Covid-19 (heart disease, for example) or are carers for a vulnerable partner, to attend and vote.
There's also the argument that it's impossible to maintain social distancing and vote by passing through the lobbies in the traditional manner.
The Government disagrees, and the matter is being put to the test as MPs vote on the motion.
This is not The Onion.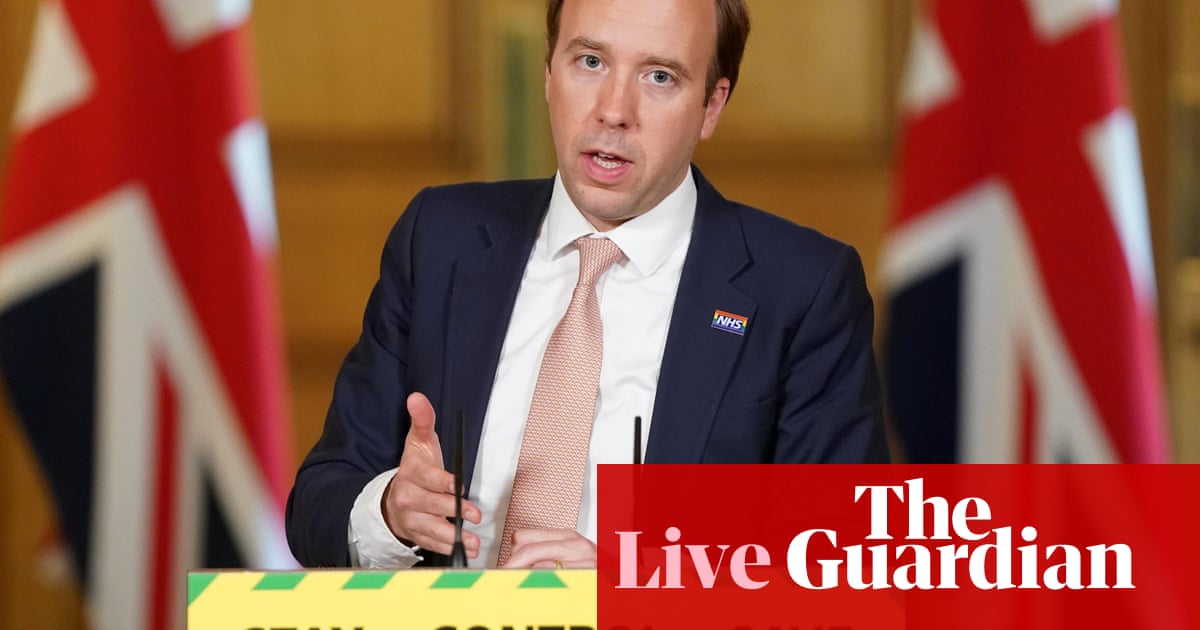 News updates: 324 new deaths in the UK; death rate in England higher among BAME people; testing data 'widely criticised and often mistrusted'
www.theguardian.com
I despair for my country, I really do. It's getting like that comic opera Ruritanian kingdom in The Witcher, which protects itself from invasion by being too much of a joke to be worth worrying about, and the queen enjoys a special relationship with the emperor (she's his aunt), and she sends him stern letters, which he ignores, just as he ignores her because her little country isn't worth bothering about and it's a nice place to visit.
Last edited:
4

1
Reactions:
Shiloh Lyric, Isabeau, Ryanna Enfield and 2 others