Nasty Brit
VVO Supporter 🍦🎈👾❤
Joined

Sep 20, 2018
Messages

6,047
SLU Posts

18459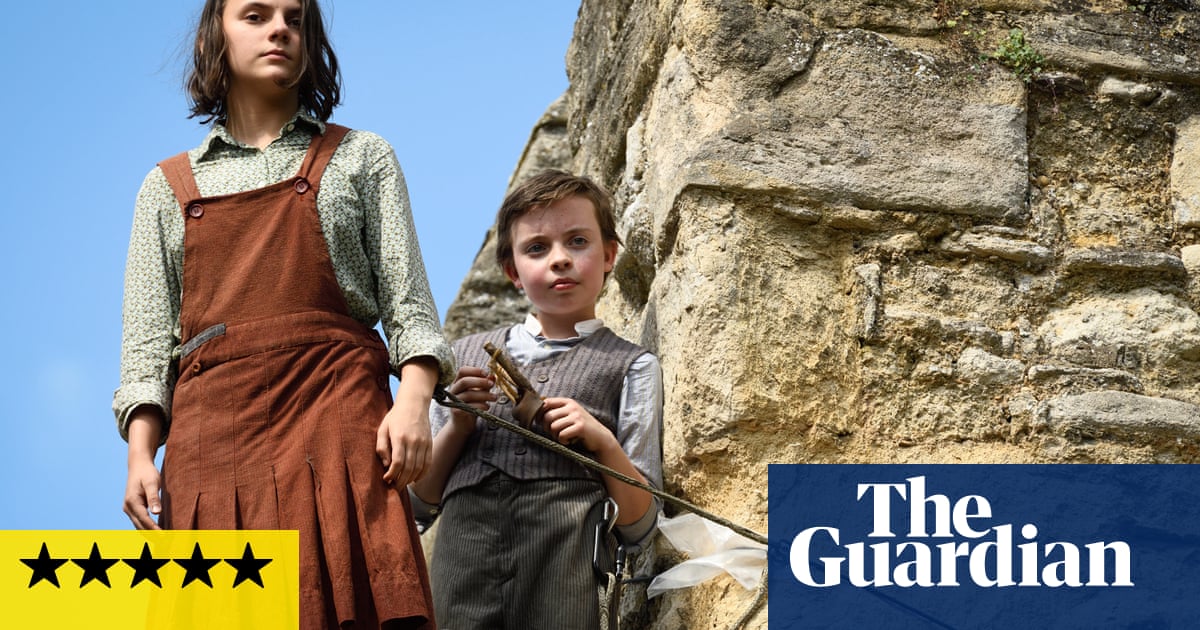 Religion, mortality and talking animals combine to gift us a series that captures Pullman's magnum opus in all its glory
www.theguardian.com
Not watched the first episode yet, but I'm certainly looking forward to it:
Whatever flaws may develop as the eight episodes unfold, the show has vehemently eschewed repeating those of

the dismal 2007 film

, which (after much supposed studio interference) excised most of the questioning of the church and other such tricky subjects that don't traditionally play well in the US. Despite the new series being a BBC co-production with HBO, it looks so far as though these ideas will not be compromised this time round.

So much so, in fact, that there have been concerns raised that this is too dark to be suitable for children. But children will take from the material whatever they are ready for – be it insights into the convoluted heart of man, or delighted fascination at the idea of having a talking animal to accompany you wherever you go.