Joined

Sep 20, 2018
Messages

81
Location

Lusk
SL Rez

2009
Joined SLU

11-04-2010
SLU Posts

782
You posted this to reddit too.
I can now report this morning that Linden Lab has laid off staff as part of what appears to be a significant reorganization and reallocation of staff resources. My source (who shall remain anonymou…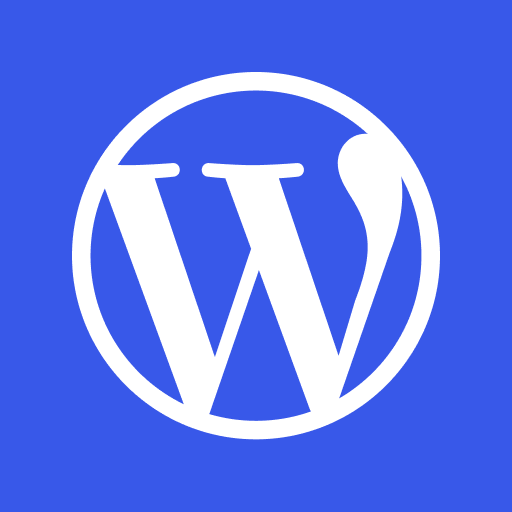 ryanschultz.com
Very curious on this buy out that is mentioned.