Joined

Sep 20, 2018
Messages

175
Location

Brooklyn, NY
SL Rez

2010
Joined SLU

I don't remember, hah!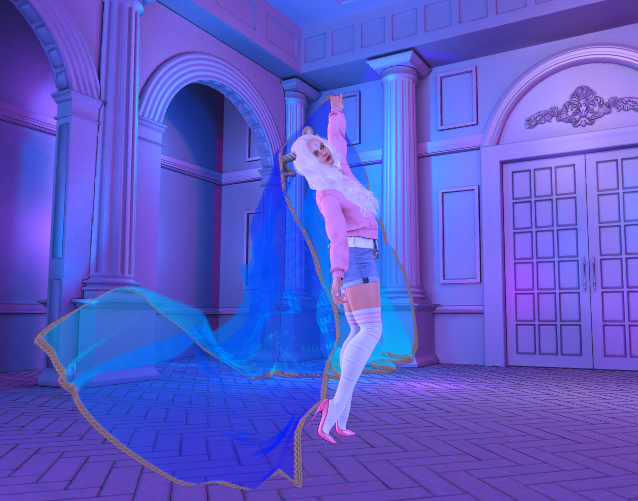 Soooooo...RIOT has this sock set that fits only male mesh bodies (as far as I saw) and it allows for those with male mesh bodies to wear high heeled mesh shoes (such as Slink high shoes and the like).
Yeah, this pic was just an excuse to show off my looooong legs xD
List of stuffy stuffs!
Strano sweater (pink): BOYS TO THE BONE/BTTB
Dane denim shorts (stonewash): RIOT
Trixie Men's High Socks (fatpack): RIOT
Kate heels Glitter (fatpack): N-Core :>
7

2
Reactions:
MiakisThe Usagi, Sean Gorham, Isabeau and 6 others