Nasty Brit
VVO Supporter 🍦🎈👾❤
Joined

Sep 20, 2018
Messages

12,320
SLU Posts

18459
I wasn't sure whether to put this in books or here (I decided here, obviously) but it really needs to be memorialised as what can only be described as a monumental clustefuck (I don't normally use bad language, but it's the only possible term) in the London media and publishing scene, epic even by Julie Burchill's standards.
It's come to something when there's a story about a row between Burchill and her publisher in which Burchill is the sane and decent one, and at this point the story becomes grotesque, with white nationalist publishers outed by rival white nationalists for publishing anthologies about mental health by Black poets and writers.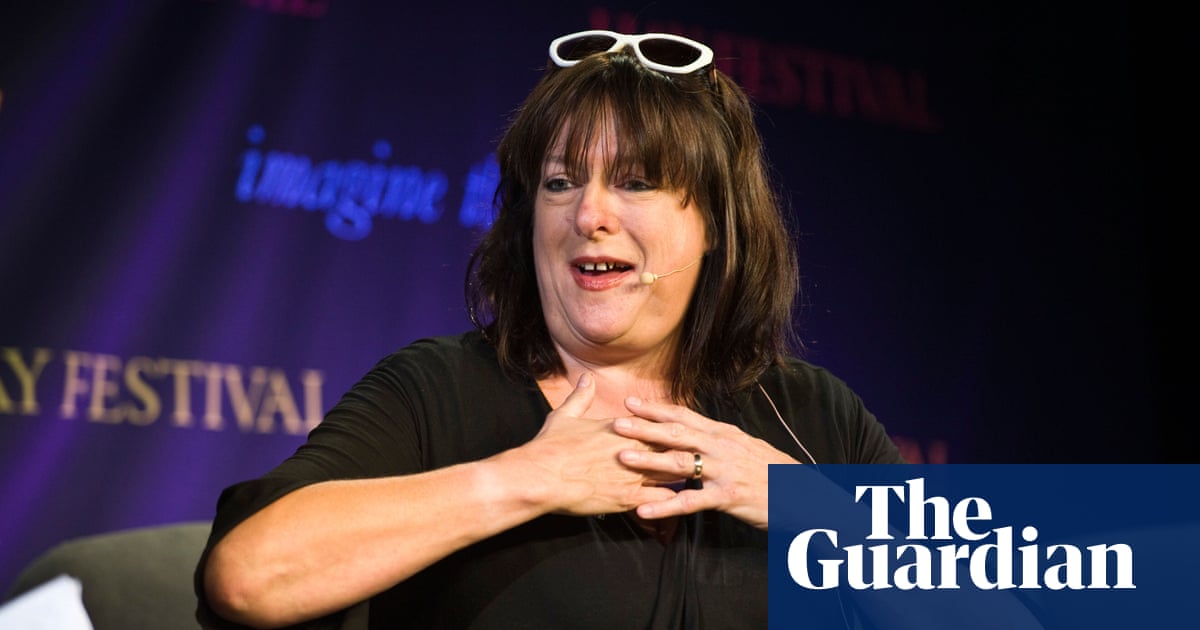 Columnist apologises to journalist, acknowledging social media posts included 'racist and misogynist' comments

www.theguardian.com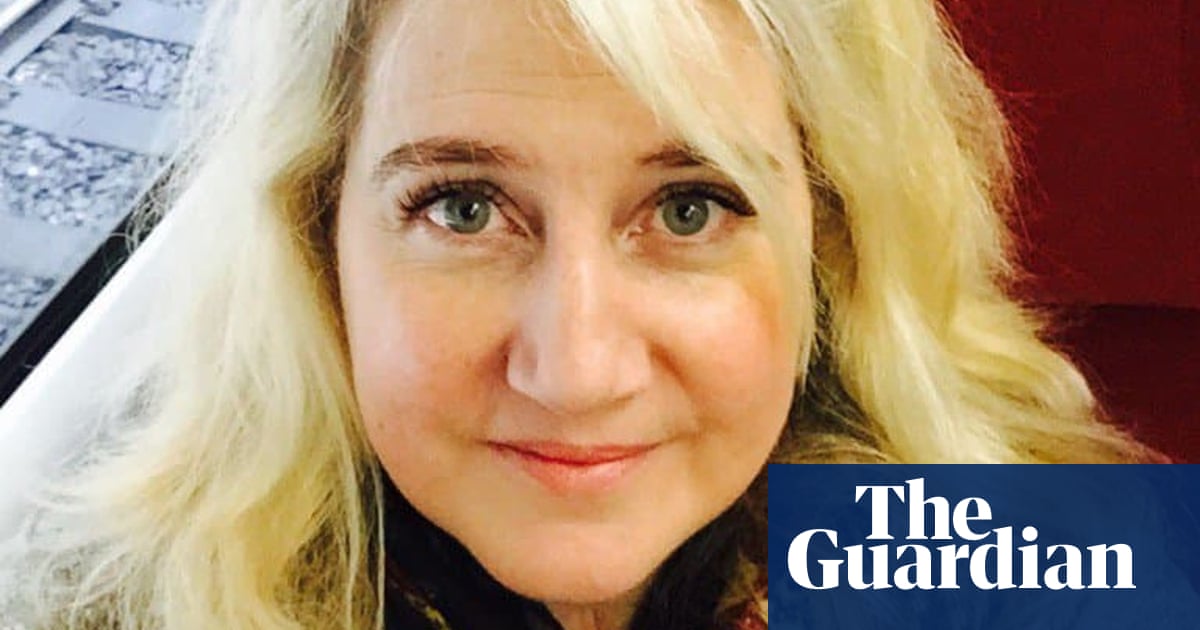 A supporter of the far-right group Patriotic Alternative identifying herself as Tabatha Stirling has been recorded apologising for publishing authors of colour

www.theguardian.com
Unbelievable.
Last edited:
2

1
Reactions:
Rose Karuna, Grandma Bates and Govi