Full Frontal Nerdity
Admin
Joined

Sep 19, 2018
Messages

2,901
SL Rez

2002
Joined SLU

Nov 2003
SLU Posts

35836
Senate Intelligence Chairman Richard Burr and his wife sold as much as $1.7 million in stock last month ahead of the sharp market decline that's resulted from the novel coronavirus global pandemic, according to Senate documents.

www.cnn.com
Several other Republicans have done this as well: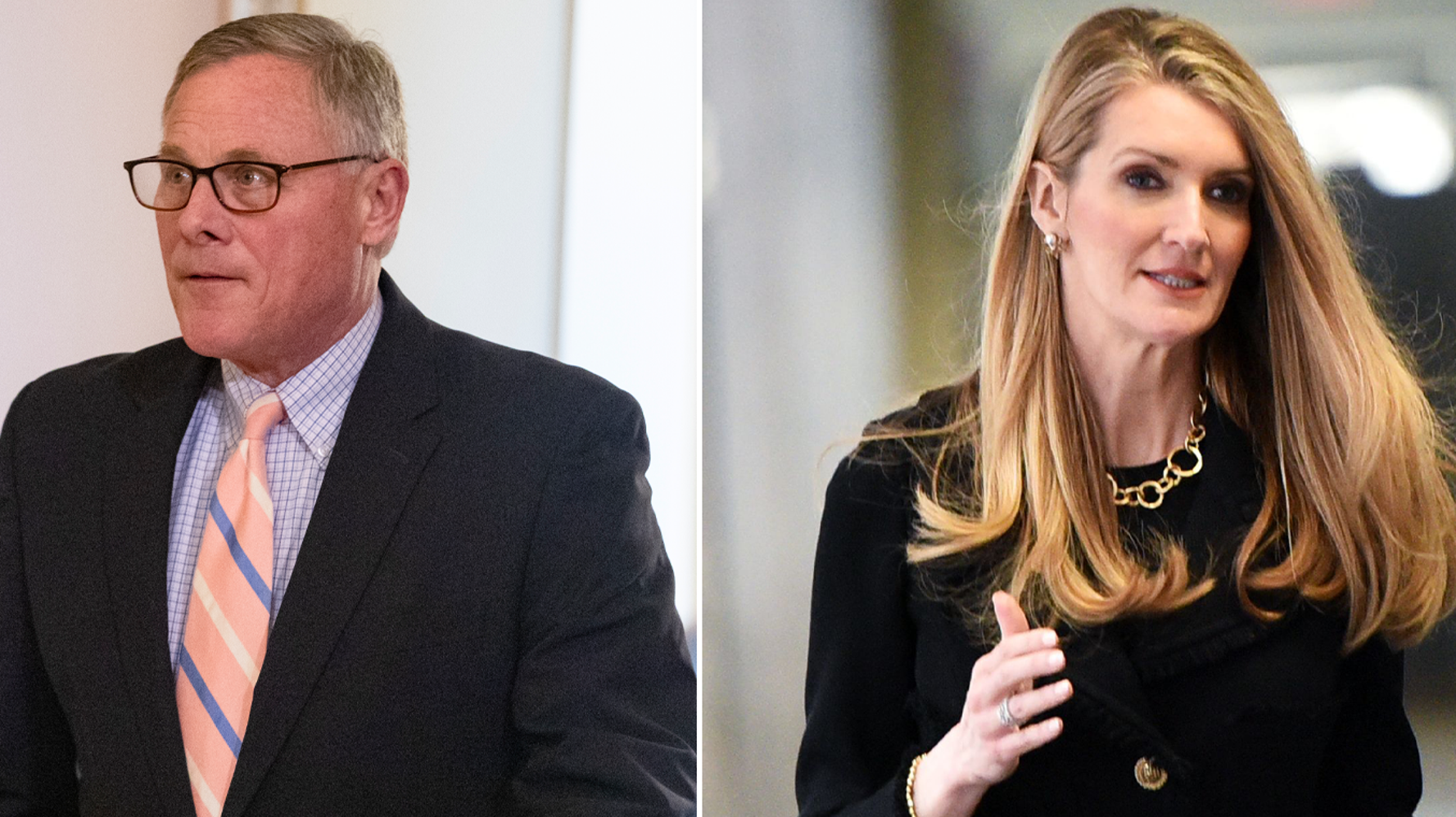 Sens. Richard Burr and Kelly Loeffler reportedly made dozens of stock trades shortly after private health briefings for Congress began in January.
www.huffpost.com
At least two Republicans sold millions in stock following closed-door coronavirus meetings — after which they told the public not to panic.

nymag.com
6

2
Reactions:
Katheryne Helendale, Govi, RodeejahUrquan and 5 others