Joined

Sep 21, 2018
Messages

2,628
SL Rez

2010
There are a frightening amount of bills at the state level and other bureaucratic devilry going on to make sure states stay red, or flip back if they've turned blue. All sorts of voter suppression bills. So I thought maybe it deserves is own thread.
Here's one I saw today :
Election officials in Georgia plan to cancel about 113,000 voter registrations this year, a smaller number from prior years when the state set records for removing voters who moved, died or became inactive. For the first time, Georgia is using information from a 30-state organization called ERIC...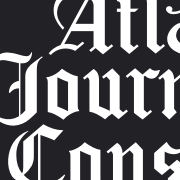 www.ajc.com
3
Reactions:
Rose Karuna, Katheryne Helendale and Ryanna Enfield