Joined

Oct 29, 2018
Messages

237
Location

SL, Kitely, IMVU
SL Rez

2008
Joined SLU

Not sure of date/postcount
Show us your VW places and spaces that aren't exactly 'homes'.
If you don't rent/own land, show us your fave hangout.
Shops and other businesses count but please use the Market for your actual advertising, this thread is for showing the spaces/places/setups/decor/mood/vibe. Slurl if you want/allow visitors.
The Rusty Flea WIP, Babbage Square, New Babbage...I'll post a new pix and the slurl when I'm at the desk, I've improved it a bit and added fishing and...there's secret underground stuff to explore...but that's pretty much all over New Babbage too, the sewers are fun.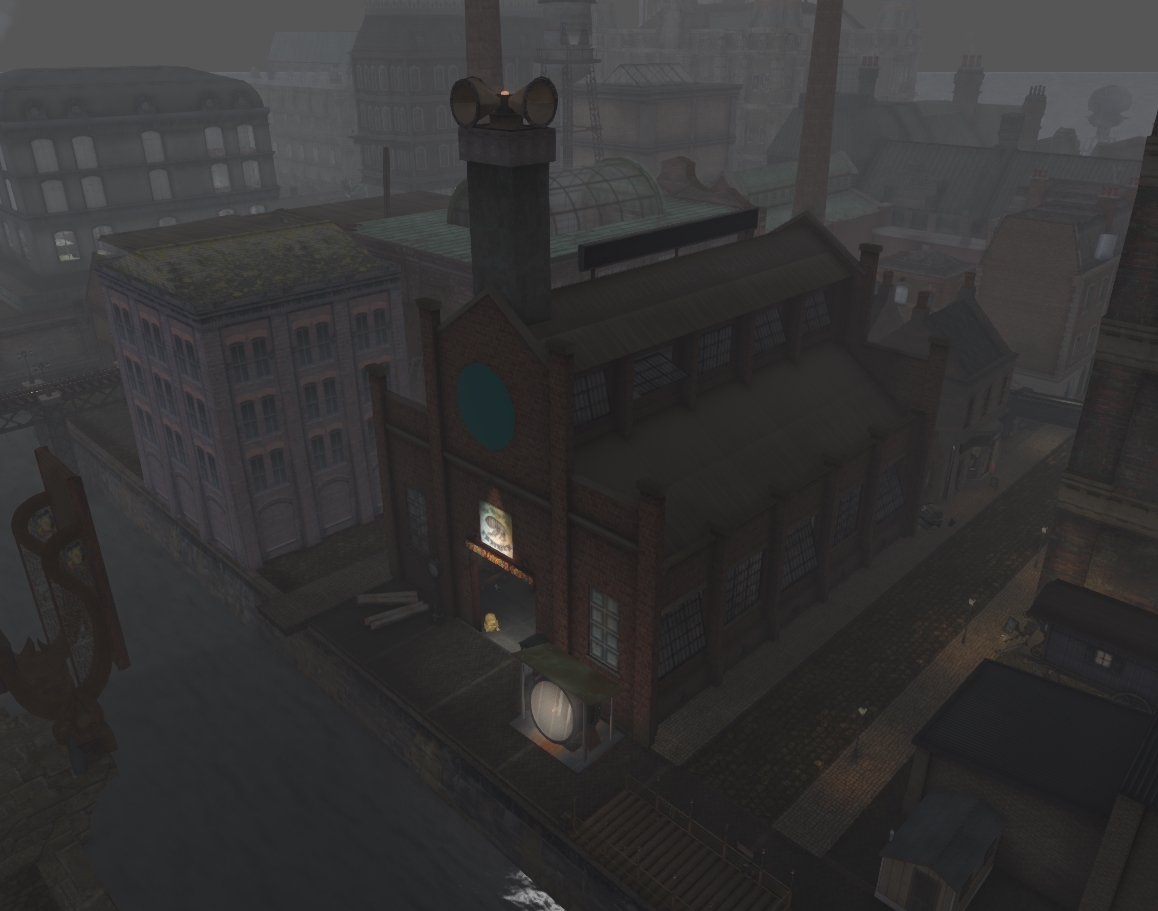 Last edited: