Climate Apocalypse Alarmist
Joined

Sep 20, 2018
Messages

3,119
SL Rez

2006
I haven't used Office 365. I would like to put page footers aligned to the left on left pages and to the right on right pages with no footer on the first page of each chapter. Ms. Brink, how do I do that?

I strongly suspect stuff like that isn't possible with 365 which is why I remain with the desktop version of office.
I only deal with the SharePoint sites on O365, so I'm afraid you're on your own for document help.
Building a web page in O365 is similar to this: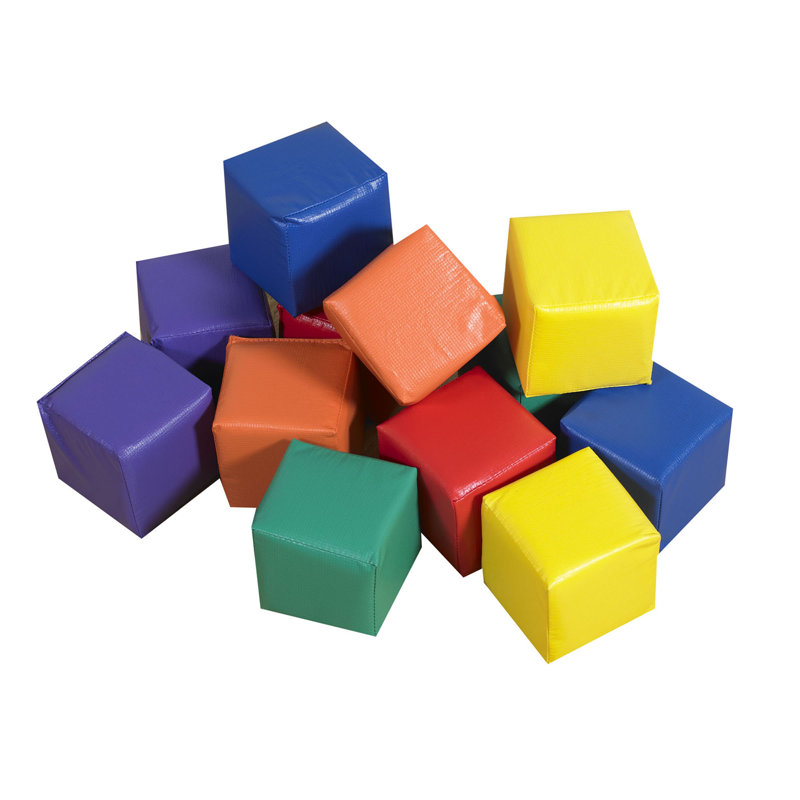 Whereas with on-premise SharePoint, I'm used to being able to do this:
1
Reactions:
Innula Zenovka