Full Frontal Nerdity
Admin
Joined

Sep 19, 2018
Messages

3,382
SL Rez

2002
Joined SLU

Nov 2003
SLU Posts

35836
The long awaited Square Enix Marvel's Avengers game is out today for PS4, Xbox and PC. I'm having a blast with it - the story is incredibly well done. It's the kind of game I've been waiting for since Marvel Heroes was shut down, and I'm thrilled by it. The game isn't perfect, but I'm loving it and I'm excited to see what they add to it.
Crystal Dynamics' take on the Avengers characters and the story therein is compelling, but live service aspects get in the way.
www.gamespot.com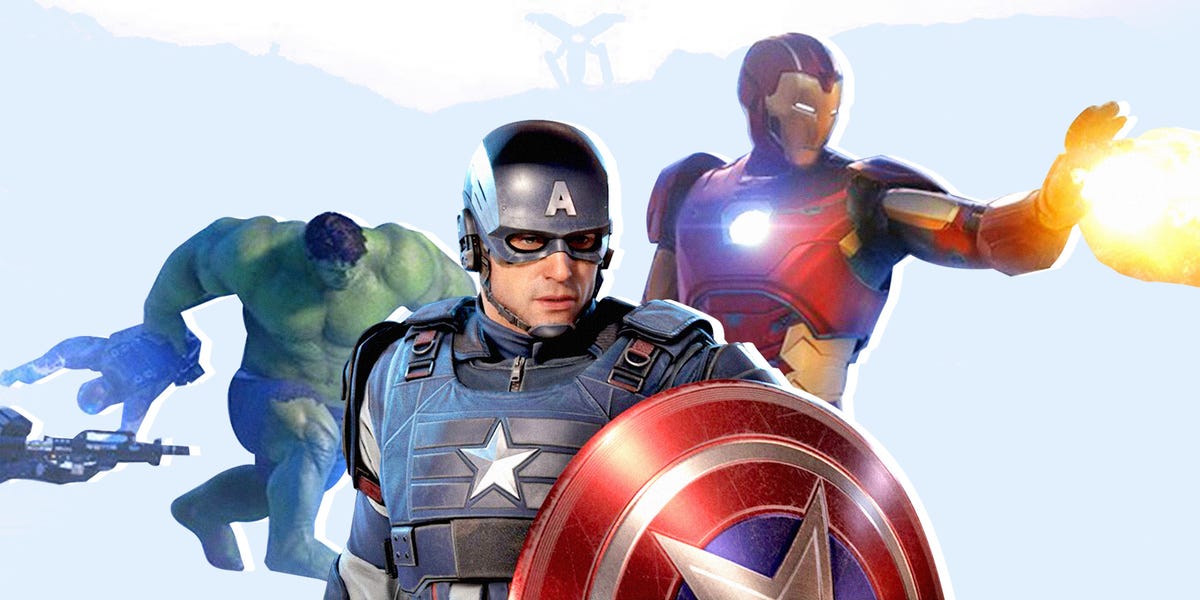 All the whiny internet rage masked what this game really is: a flashy multiplayer looter led by Kamala Khan that's a whole lot of fun.
www.esquire.com
If you're going to pick up Marvel's Avengers, there are a few tips you should know before jumping into the game.
www.gamespot.com
1
Reactions:
Veritable Quandry