Nasty Brit
VVO Supporter 🍦🎈👾❤
Joined

Sep 20, 2018
Messages

10,864
SLU Posts

18459
I simply meant that it all started with an attempt to extradite him to Sweden (as the result of an accusation by someone known to be associated with the CIA). The fact that the CIA had not long before kidnapped someone off the streets of a european city (Milan IIRC) doesn't help your attempt to ridicule the possibility of a 'plot'.


"All those who made an error of judgement in the past will be punished for it forever."

I still think the whole thing is political revenge for embarrassing the powers that be. You would appear to disagree.
Takes deep breath, which might easily be mistaken for a sigh.
Counts to ten.
Scenario one: prosecution version of facts is broadly correct -- Assange and complainant meet and she agrees to have sex with him provided he wears a condom. He complies, and they have consensual sex before falling going to sleep. She wakes up the following morning to find he is attempting sex with her, without wearing a condom. She submits, more or less reluctantly, says nothing initially but later makes police complaint.
Scenario two: Assange version -- pretty much the same as the prosecution version except that intercourse the following morning was consensual and the whole thing was a plot spanning two continents and the governments of at least three countries to discredit him.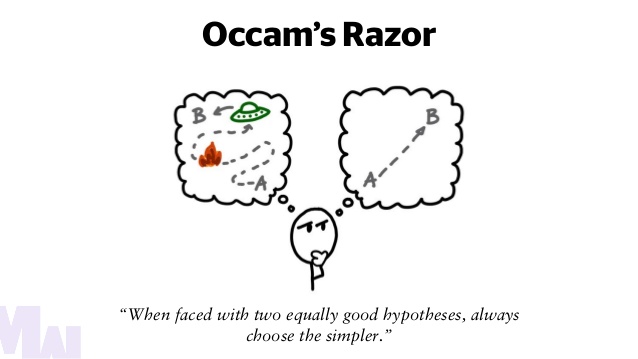 The English courts deal all the time with cases of alleged rape or sexual assault where the defence is that the events took place pretty much as described by the prosecution except that intercourse was consensual -- it's nothing unusual, and generally ends up with the defendant being acquitted not because the jury believe him, particularly, but they don't feel able to discount the possibility that he might be telling the truth.
Had Assange not been famous -- he was a simple Freedom of Information activist attending a conference in Sweden, and nothing more -- then there would have been no question about whether he should have faced trial in Sweden, though probably few people would have given much for the prosecution's chances.
The facts alleged in the complaint, if the court chose to believe them, clearly disclosed rape or sexual assault in both English (and, we are told, Swedish) law. While we may doubt whether the prosecution would have been able to persuade a Swedish court to the criminal standard that the facts were actually true, that's a matter for the court, not anyone else.
The fact that the complainant was a human rights activist who had worked with Cuban dissident groups that also enjoyed the clandestine support of the CIA is, I would suggest, hardly a principled reason for disbelieving her.
So much of the pro-Assange story is Q-Anon level nonsense, to my mind.
Last edited:
2

1
Reactions:
Lexxi, Ryanna Enfield and Aribeth Zelin