Nasty Hugs
VVO Supporter 🍦🎈👾❤
Joined

Sep 22, 2018
Messages

12,518
Location

Underground in America
SL Rez

2008
Joined SLU

2009
SLU Posts

55565
Why was this essential service left wide open for exploitation by Donald Trump? Why did Obama just leave it to be exploited?
DEC 19, 2016...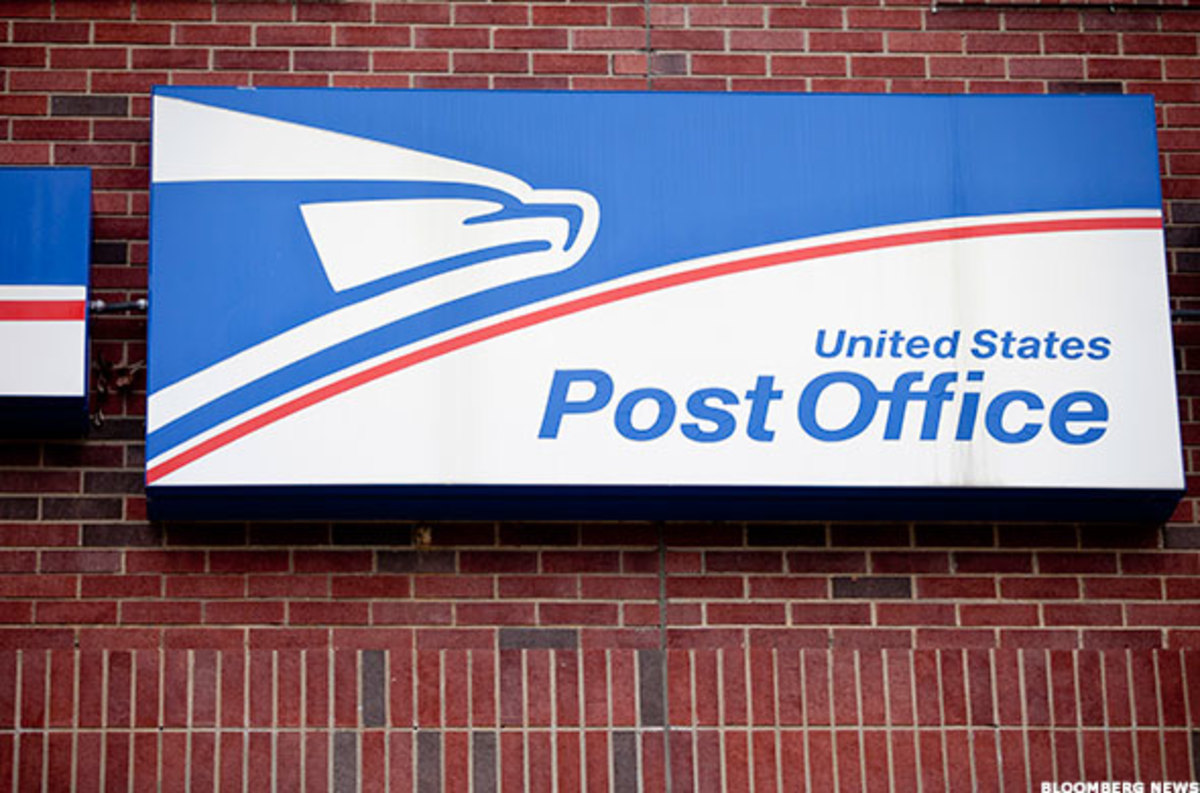 You could soon have a legitimate reason for why those cards and packages never got to where they were supposed to go.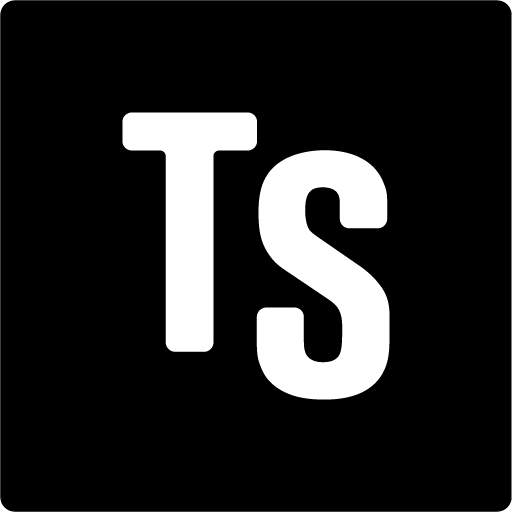 www.thestreet.com
Postal governors serve staggered seven-year terms, so their ranks must regularly be replenished; however, President Barack Obama's attempts to fill the vacancies hit a brick wall in the Senate. Thanks to the secret hold--a legislative maneuver that allows individual senators to anonymously block an up-or-down vote on a nominee--the President's most recent batch of governor nominations has sat on ice in the Senate for almost two years and will likely expire. That means filling the empty Board seats will soon be President-elect Donald Trump's problem.

But this is not a simple case of partisan gridlock. Although Senate Republicans have stymied the President's attempts to fill a variety of federal offices in recent years, it is something of an open secret that the senators blocking the postal governor nominees are actually not Republicans. Perhaps the most prominent of these is Vermont Sen. Bernie Sanders, whose support for the postal service earned him the endorsement of the American Postal Workers Union (APWU) during his presidential campaign. Sen. Sanders has not spoken publicly on the vacancies, though, and his office has not yet returned TheStreet's request for comment.
WHAT ABOUT HER EMAILS?!