Nasty Brit
VVO Supporter 🍦🎈👾❤
Joined

Sep 20, 2018
Messages

2,984
SLU Posts

18459
This is from an article that's primarily about Boris Johnson and Nigel Farage, but it skewers their idol perfectly:
In many ways, there can be no greater therapist's case study than Trump. If – like many of us at times in our lives – you are one of those people who thinks they'd feel better about themselves if they only got that promotion/ earned more money/ were more successful in whichever way, then will you just look at this guy. LOOK AT HIM. He's the actual president of the actual United States of America, and he still spends half his time tweeting on the bog, horrifyingly weakly, about people who should be so far below his sight line as to not even remotely register. What a reminder that it's really not about how you do externally. Unless you take care of your shit, it's still there inside, gnawing you to bits, and it never goes away. For all his unrivalled power and immense wealth,

Donald Trump

is by far and away the most insecure person most of us have ever seen.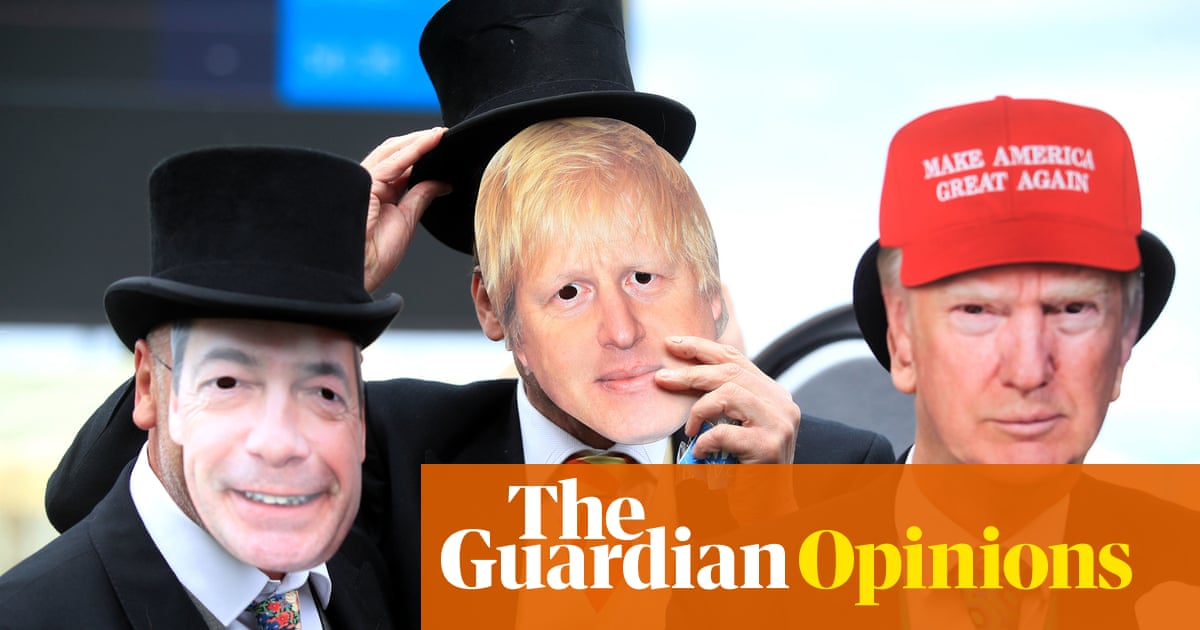 What could be more insecure than a 55-year-old bragging about Latin, or a literal president tweeting his enemies on the bog, asks Guardian columnist Marina Hyde
www.theguardian.com
1

1
Reactions:
Ashiri and Brenda Archer