Joined

Sep 26, 2018
Messages

2,220
SL Rez

2002
Today is a historic day: for the first time ever the International Criminal Court in Den Hague, Netherlands, authorised an investigation of supposed US army war crimes in Afghanistan. The ICC is not an UN institution by the way.
The first try to start such an investigation last year was rejected because it was said that any investigation and prosecution was unlikely to be successful because the expectation was that those targeted, including the US, Afghan authorities and the Taliban, would not cooperate. Also bad deeds of the British Army might come into focus.
The US secretary of state, Mike Pompeo, said at the time that Washington would revoke or deny visas to ICC staff seeking to investigate alleged war crimes and other abuses committed by US forces in Afghanistan or elsewhere. Bensouda, the chief prosecutor of the ICC, later confirmed that her US visa had been revoked.
The ICC's appeals chamber now cancelled that decision telling that the lower court had misinterpreted some of the court's rules.The scope of the investigation will include CIA black sites in Poland, Lithuania and Romania were detainees were taken. The prosecutor is authorised to commence investigation in relation to events dating back to 2003 as well as other alleged crimes [related to] Afghanistan.
Jamil Dakwar, director of the American Civil Liberties Union's human rights programme, said: "This decision vindicates the rule of law and gives hope to the thousands of victims seeking accountability when domestic courts and authorities have failed them.
As to be expected, both Afghanistan and the USA opposed the investigations and refuse to cooperate.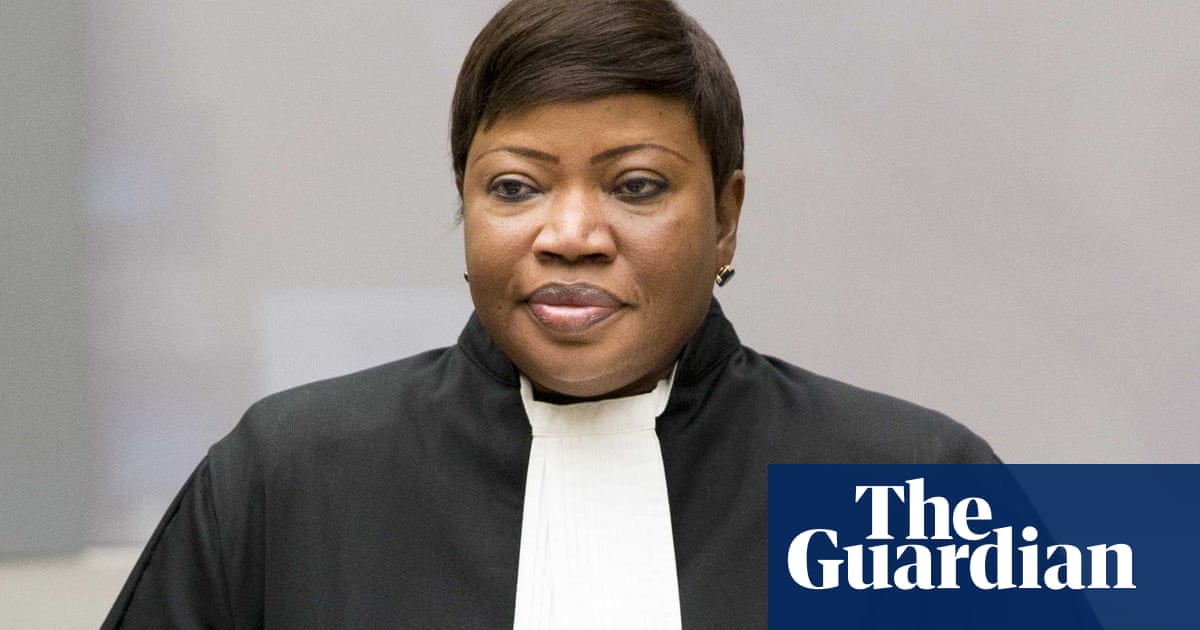 Decision overturns earlier rejection of request to examine actions of US soldiers
www.theguardian.com
This might be also the first came the US "Hague Invasion Act" might become used.
U.S.: 'Hague Invasion Act' Becomes Law
5
Reactions:
Brenda Archer, Ryanna Enfield, Isabeau and 2 others