Nasty Brit
VVO Supporter 🍦🎈👾❤
Joined

Sep 20, 2018
Messages

11,554
SLU Posts

18459
Interesting comment here from GCHQ:
The US has led allegations that Huawei's equipment can be used by Beijing for espionage operations, with

Washington urging allies to bar the company

from 5G networks.

British officials have also raised concerns about security issues but said they can manage the risks and have seen no evidence of spying. Huawei has repeatedly denied the allegations against it.

"Huawei as a company builds stuff very differently to their Western counterparts. Part of that is because of how quickly they've grown up, part of it could be cultural – who knows," said Ian Levy, Technical Director of Britain's National Cyber Security Centre, part of the

GCHQ

signals intelligence agency.

"What we have learnt as a result of that, the security is objectively worse, and we need to cope with that," he told a conference in London.

Asked about how Huawei compares with its competitors, Levy said: "Certainly nothing is perfect, certainly Huawei is shoddy, the others are less shoddy."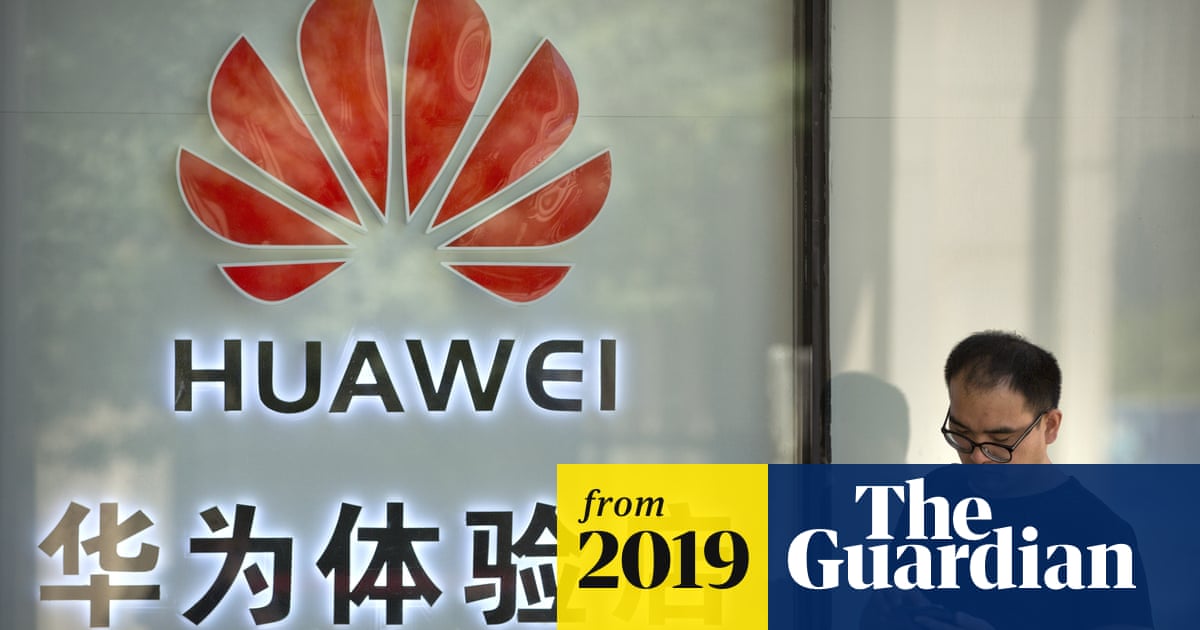 GCHQ technical director says he hasn't seen anything that reassures him company is taking necessary security steps

www.theguardian.com
To put this in context, though, Huawei is not the only cause for concern for senior British security figures. I read this in
the Washington Post t
he other day:
Former British officials believe that MI6 has begun to worry about sharing its most sensitive secrets with the United States, for fear that they may be disclosed by the Trump White House for political reasons, or through simple carelessness. This British concern about the U.S. ability to keep secrets predates Trump, but it has increased.

"You never know what Trump will say or do or tell in a rage, and that's something to worry about," says a former British official. "The U.S. has become a less reliable ally."
So, this leaves me wondering which is the worse risk -- using Huawei to supply some components for our 5-G phone network or sharing sensitive information with the USA while Individual 1 is still in office for fear he will blurt it out or, come to that, reveal it intentionally for whatever reason seems good to him at the time?
Last edited: