Nasty Brit
VVO Supporter 🍦🎈👾❤
Joined

Sep 20, 2018
Messages

12,346
SLU Posts

18459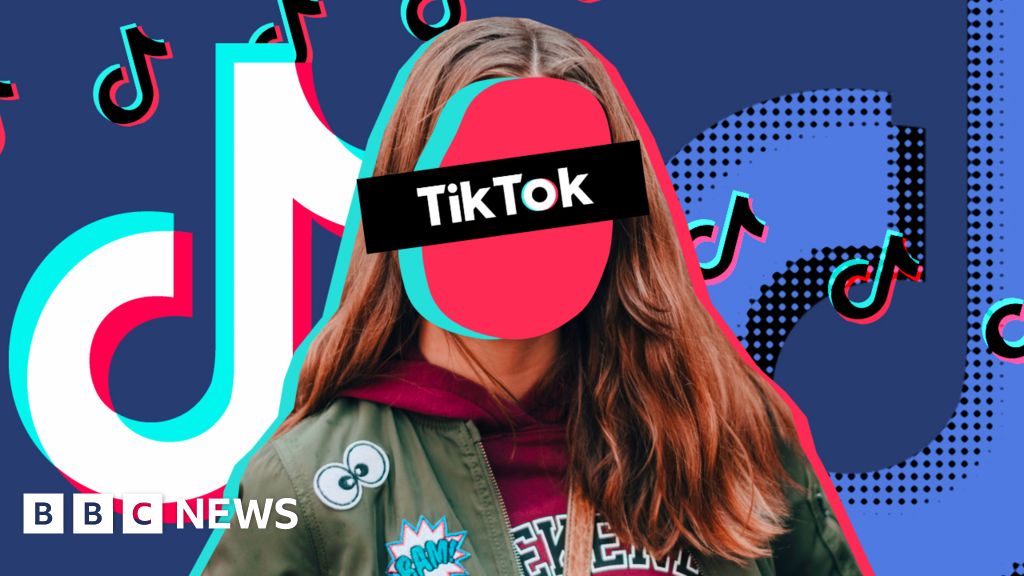 An English court rules the girl can remain anonymous over claims TikTok misuses children's data.
She's still waiting on the outcome of a data protection case against Google before deciding whether to sue, but if she does, her anonymity will be protected.
The action is being supported by Anne Longfield, the children's commissioner for England. She believes TikTok has broken UK and EU data protection laws.
TikTok said it had "robust policies" in place to protect children and did not allow under-13s to join.
Ms Longfield hopes the case will lead to greater protective measures for under-16s who use TikTok in England and possibly beyond.
She believes the app collects and processes children's data to power its video-recommendation algorithm, to capture viewers' attention and generate advertising revenue.
The commissioner told the High Court in London - via a video link - that she hoped it to would ultimately issue an order forcing the firm to delete the child's data, setting a precedent
Mr Justice Warby judged that the girl risked being cyber-bullied by other children and TikTok users if her identity was revealed.
He said she could face "hostile reactions from social media influencers who might feel their status or earnings were under threat".

ETA: If I properly understand the significance of this, it means the Children's Commissioner is inviting the courts to lay down some basic rules derived from both UK and European Human Rights and Data Protection laws, as well as UK child welfare law, with which all social media companies will to comply, and this will strike at the heart of the companies' business models.

Could get interesting.
Last edited:
3
Reactions:
Aribeth Zelin, Govi and Beebo Brink