Nasty Brit
VVO Supporter 🍦🎈👾❤
Joined

Sep 20, 2018
Messages

10,643
SLU Posts

18459
Off the cuff response: Authoritarians seek authority figures and defend them because reasons. Main one off the top of my head: Refusal to admit "I was wrong, this dude's an idiot."

See also: abuse victims going back to their abuser.
It's not that. Milo is what he is, and goes around deliberately setting off all sort of alarms, but nevertheless, people ignore them, and trust him, and live to regret it when he cheats them and ends up making them look idiots for ever trusting him in the first place. Which, of course, they were.
It's the same way people get taken in by Borat and
Bruno, and Sacha Baron Cohen's other characters, only Milo actually advertises himself.

A moment's thought should tell people he's a wrong 'un even if they didn't know his record, though, but they do, and still he bounces back in some circles.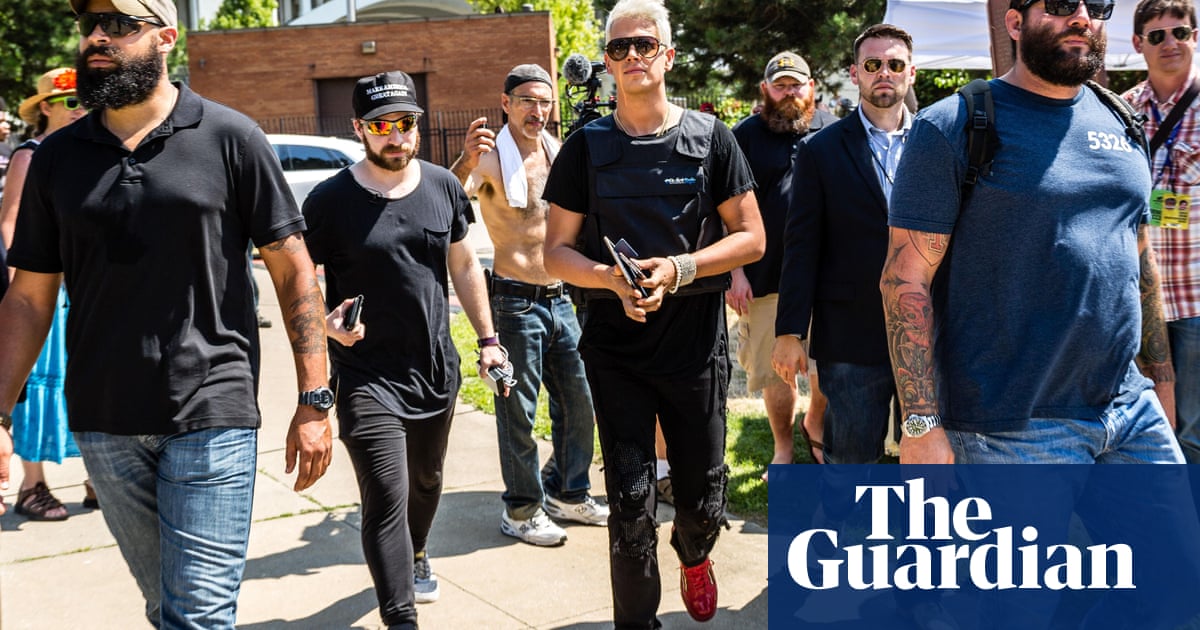 At the Republican convention, Laurie Penny was invited to a rally led by alt-right provocateur Milo Yiannopolous and an unholy cast of characters united behind Donald Trump – for whom turning raw rage into political currency is just a game

www.theguardian.com
1
Reactions:
Kamilah Hauptmann