Joined

Sep 20, 2018
Messages

752
SL Rez

2004
Joined SLU

2009
Florida is the kind of place where you might actually see a dinosaur running through your backyard at 3 in the morning. Either that or a Komodo Dragon, which is what my money is on. We get giant cranes and they run nothing like the big lizard that's in this video. My guess would be that someone was keeping a Komodo Dragon around here as a pet and it broke loose!

A Florida woman on Tuesday doubled down on her belief that she saw a baby dinosaur running through her yard earlier this year, according to a report.

www.foxnews.com

We have had a variety of stuff break out from private homes and even zoos, from monkeys to various exotic snakes. Who even knows what is really festering in the everglades at this point.
That was someone's dog or a fox. It looked nothing like a komodo.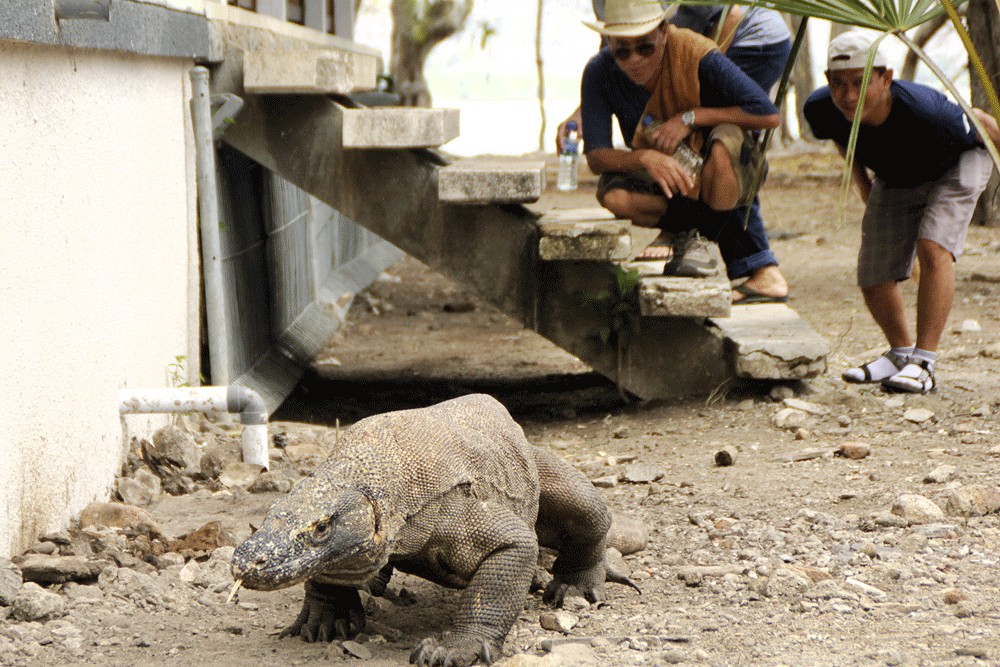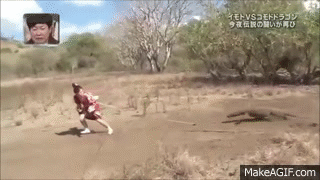 1

1
Reactions:
Govi and Rose Karuna