Joined

Sep 20, 2018
Messages

251
SL Rez

2002
Well thanks for clearing that up BBC before I mistake it for an elephant .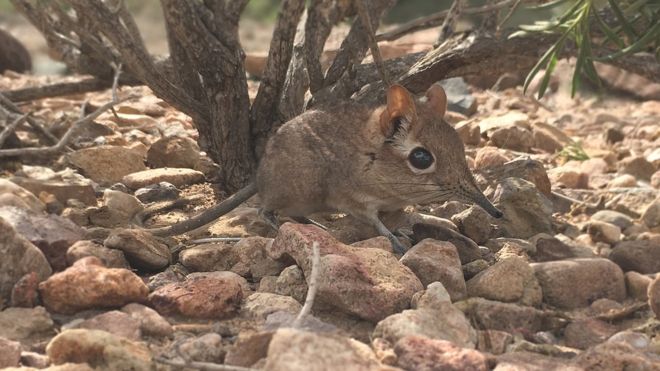 little-known mammal related to an elephant but as small as a mouse has been rediscovered in Africa after 50 years of obscurity.
The last scientific record of the "lost species" of elephant shrew was in the 1970s, despite local sightings.
The creature was found alive and well in Djibouti, a country in the Horn of Africa, during a scientific expedition.
Elephant shrews, or sengis, are neither elephants nor shrews, but related to aardvarks, elephants and manatees.
Tiny elephant shrew rediscovered after 50 years
1
Reactions:
Isabeau