Joined

Nov 16, 2018
Messages

535
McGrath is a coward. This is NOT how you get rid of McConnell.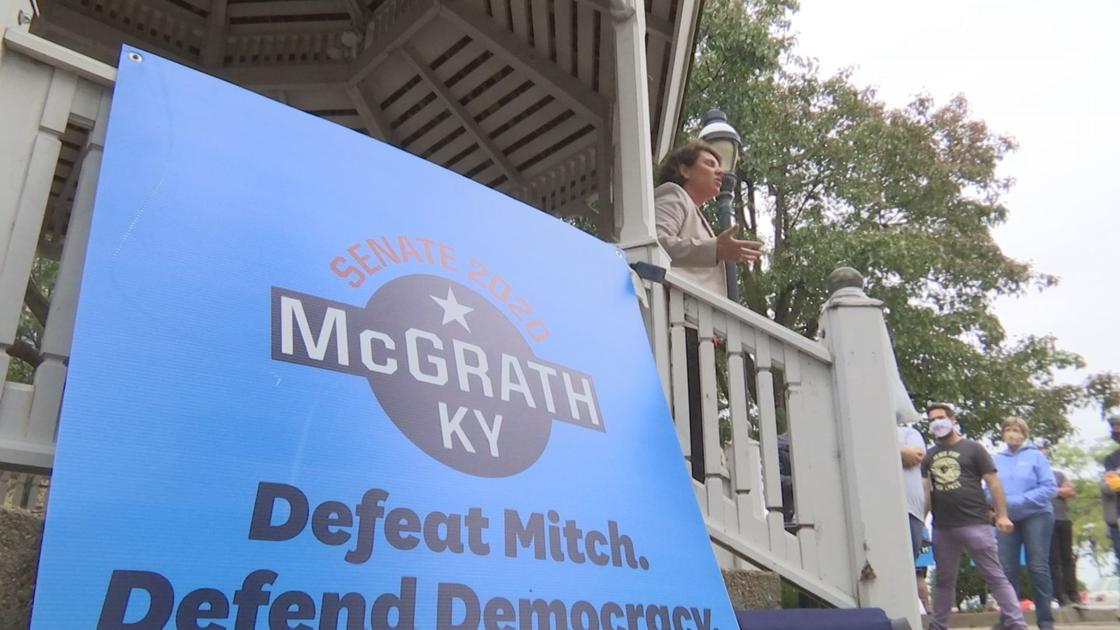 U.S. Senate candidate Amy McGrath visited Paducah Wednesday afternoon, but would not comment on the indictment of a former Louisville detective in the death investigation of Breonna Taylor.
www.wpsdlocal6.com
Why does the party leadership keep doing this to us? In the primary,
Booker was endorsed by Warren
,
Bernie, and AOC
. McGrath was endorsed by both
Ann Coulter
and
Chuck Schumer
in the primary. Not even kidding. Our party leadership opposed us in order to side with Ann fucking Coulter, in order to give the primary to this looser of a candidate, who can't even comment on the Breonna Taylor issue, while her constituents are dealing with it on a daily basis. This is insanity.
We need to get rid of Schumer. There's no other way. We can't fight the Republicans with clowns like him running the show. If he stays in power, then there is no accountability for sabotaging us in the face of Trump's depravity.
2
Reactions:
Cristalle and Aeon Jiminy