Joined

Sep 24, 2018
Messages

1,202
Location

Flori-duh
SL Rez

2006
Joined SLU

July 8, 2008
SLU Posts

2903
Moreover, her problem with representing her past is going to come back and bite her in the ass.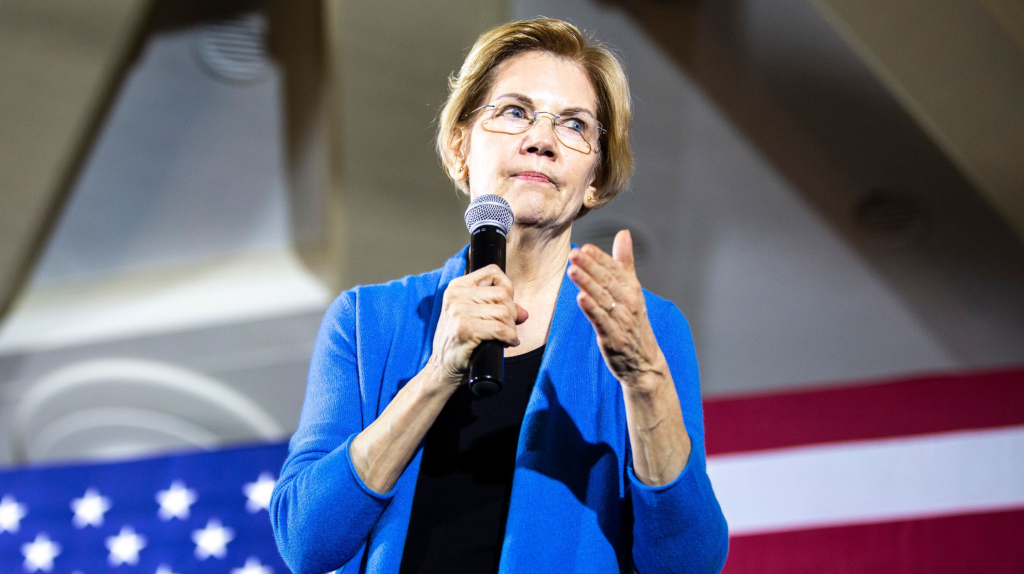 She's been fibbing about how she left a teaching job nearly half a century ago.
www.outsidethebeltway.com
She's got an amazing achievement, why is it so hard to just be straight about it? The problem is that she's been caught on video saying two different things (not including it here) and while there may be multiple reasons for losing that job, Trump is going to hammer one and make her seem like she's not telling the truth, lying for an advantage.