Joined

Sep 26, 2018
Messages

125
SL Rez

2007
Joined SLU

12-14-2007
SLU Posts

6381
Can we have their status as a state?

We got dissed on the funds any state got, even though we are larger than some of them, in the stimulus. Instead getting the much smaller amount territories get, even though we pay taxes and they do not. Usually you hear 'the 50 states and dc' .... not this time.

So what reason did the rs give? We are not a state. Then people wonder why dc citizens want to be a state.
Are you referring to population? If so, then yes. Land area? Rhode Island is smallest state at 1,045 square miles. Washington DC is 68.34 mi².
Population: As of 2013:
Washington DC: 646,449
Vermont: 626,630
Wyoming: 582,658
"Meanwhile, Vermont and Wyoming both have two U.S. senators and a representative, enjoying full rights as states."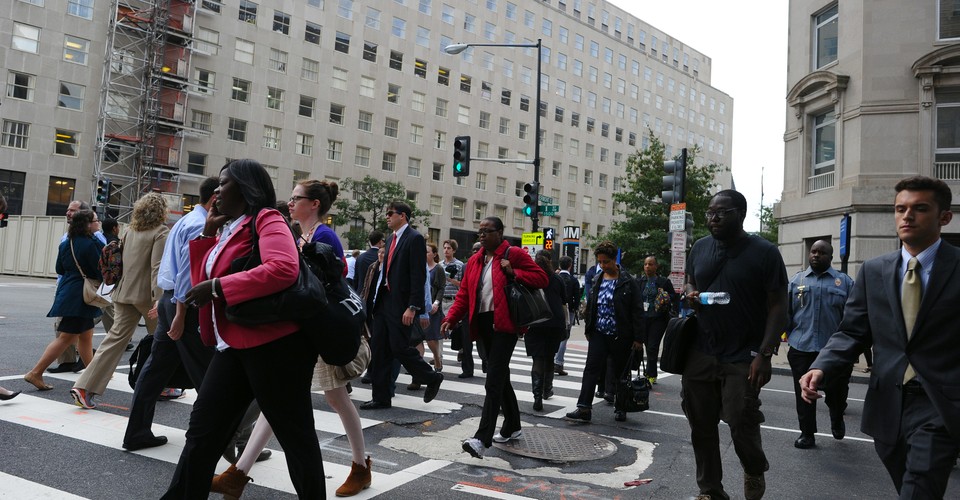 Washington's population grew to 646,449 in 2013, according to census data.
www.theatlantic.com
for below:
COVID-19 Stimulus Bill: What It Means for States
Below is NCSL's summary of provisions impacting states. NCSL will provide additional information on the distribution of specific funds as guidance becomes available. Please don't hesitate to

contact NCSL

with any questions.

Direct Economic Stimulus Funding to States, Territories, Local and Tribal Governments

Provides $150 billion to states, territories, local and tribal governments to use for expenditures incurred due to the public health emergency with respect to COVID-19 in the face of revenue declines, allocated by population proportions.

Distribution is based on population. No state shall receive a payment for fiscal year 2020 that is less than $1.25 billion.
45% of a state's funds are set aside for local governments, with populations that exceed 500,000, with certified requests to the U.S. secretary of Treasury. Certification requires a signature by the chief executive of the local government that the uses are consistent with certain requirements.

NCSL believes the funds remaining from the 45% set aside for localities revert back to the state.

$3 billion set aside for District of Columbia, Puerto Rico, Virgin Islands, Guam, Northern Mariana Islands and American Samoa.
$8 billion for tribal governments.

Funds can be used for costs that:

Are necessary expenditures incurred due to COVID-19.
Were not accounted for in the budget most recently approved as of the date of enactment of this section.
Were incurred during the period that begins March 1, 2020, and ends Dec. 30, 2020.
List of funding from CDC to states and Localities:
CDC Coronavirus Funding to Jurisdictions (April 23, 2020)
At least through HHS - CDC, District of Columbia received $12,979,739.80 so far. More than some, less than some states. A lot more than most territories, except Puerto Rico, which has received a total of $14,406,772.00 so far.