Climate Apocalypse Alarmist
Joined

Sep 20, 2018
Messages

2,327
SL Rez

2006
This interview ties in to article references that Innula posted above. The economic costs of adjusting to climate change will be huge, and many small communities will be abandoned.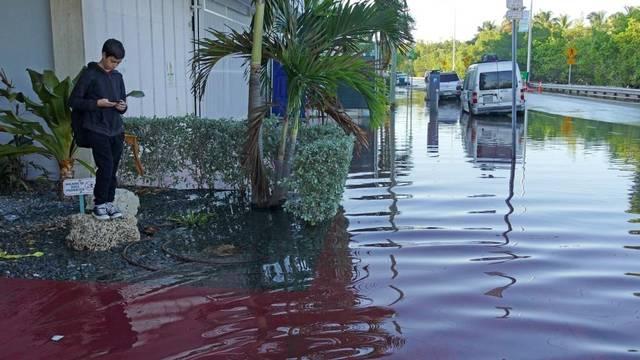 The environment will likely be a top story in Florida in the upcoming year. 2019 has been one of the hottest on record. King tides were some of the highest
wusfnews.wusf.usf.edu
This quote captures our present conundrum: too many people won't believe or react until they experience climate change effects, and that delay reduces our options.
...even though we have missed a lot of time when we could have been preparing better for sea level rise and the impacts of climate change, it's still interesting that it's taken actual specific events on the ground to really make our local governments change in most cases.

I think that's, unfortunately, one of the lessons that we're taking out of this. And so, we're really missing on time that we could have spent planning and trying to implement long term adaptations. And now we're not going to have as many years to do that.
2

2
Reactions:
Archer, Govi, Brenda Archer and 1 other person