Joined

Oct 11, 2018
Messages

355
SL Rez

2002
Trump Administration Guts Endangered Species Act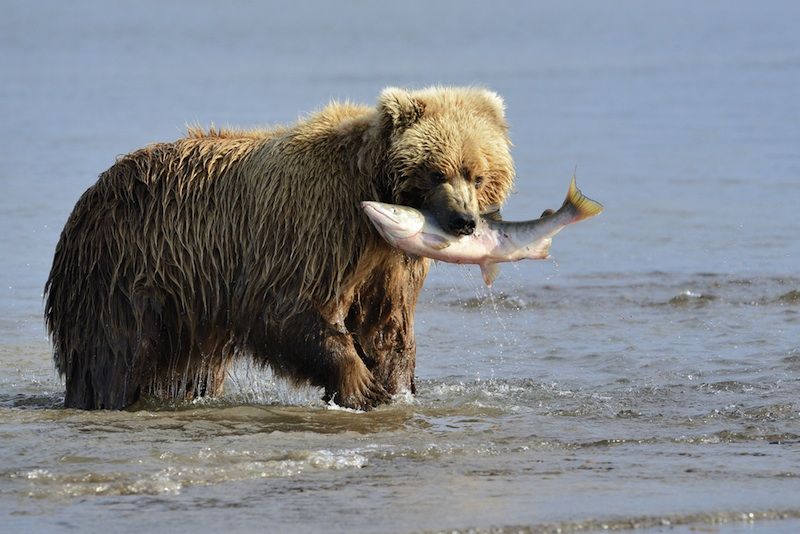 The new rules, which the administration says will benefit businesses, tell regulators not to consider science alone when making decisions about endangered species.
www.livescience.com
A comment that sums it up:
I am a Wildlife Conservation and Biology student at Colorado State University. I have held nothing but disdain for our president and his administration for his entire term, but the crippling of the ESA is what broke me. I spent the morning nearly in tears brought on by anger. To those who are not familiar with the law, the Endangered Species Act is the main source of power that conservationists have in protecting American wildlife and the habitats they depend on. Without this law, there is little that can be used legally to protect biodiversity in this country. The biologists and ecologists of America are able to do what they do because of the ESA. Our president and the lobbyists that influence him have taken power away from those that work to preserve the incredible ecosystem Americans have the privilege of living in. If there is a time to get get angry and fight for change, now is the best time. If there is anyone who shares the ire I feel right now, I say act now. Volunteer for your local Democrats. I don't care what kind of person we have to elect, I cannot bear the thought of re-electing our current president and allowing more of what happened today to happen tomorrow. I've had enough, and I hope everyone else has too.