Joined

Sep 20, 2018
Messages

470
Location

UK
SL Rez

2007
Joined SLU

23 Sept 2009
SLU Posts

4771
This documentary was produced by the docs department of my company. It's a real insight into the nether regions of an 80's sex shop and it's Jewish couple owners.
Now on Netflix for all to view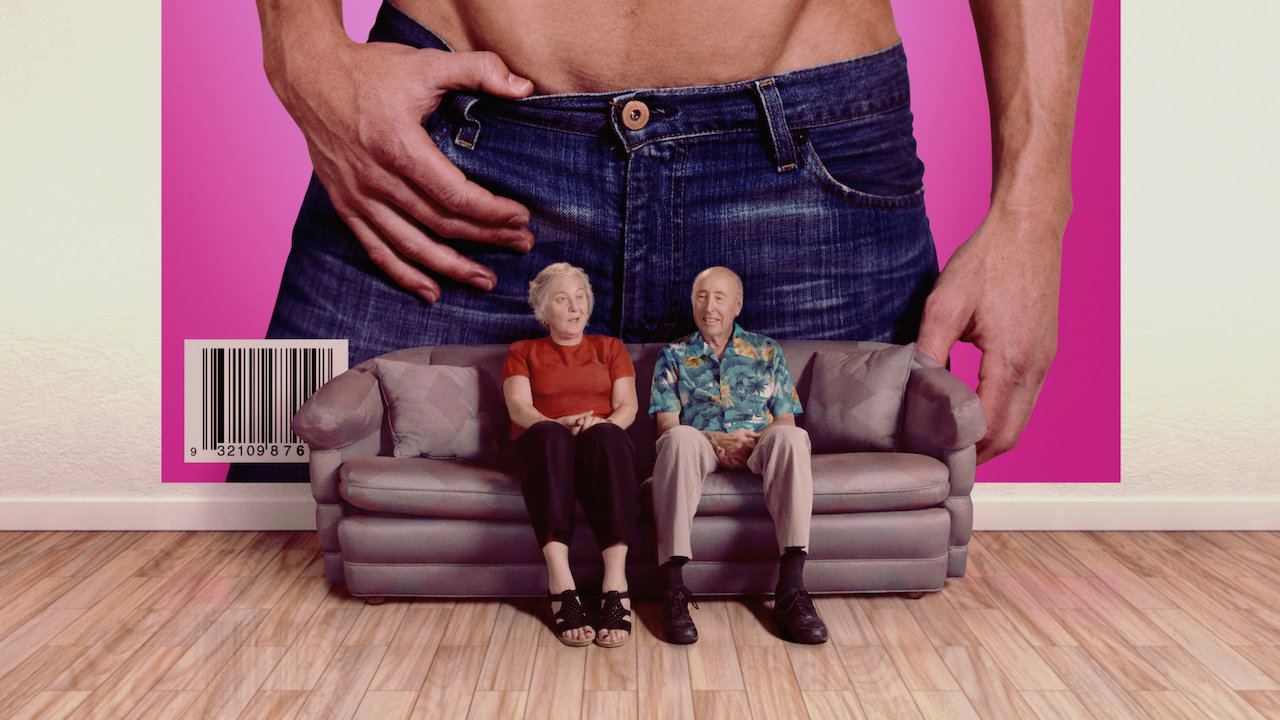 For decades, a nice Jewish couple ran Circus of Books, a porn shop and epicenter for gay LA. Their director daughter documents their life and times.
www.netflix.com
3

1
Reactions:
NyteWytch, Pancake, Jopsy Pendragon and 1 other person