hypnotized
VVO Supporter 🍦🎈👾❤
Joined

Sep 19, 2018
Messages

469
Location

Miami,FL
SL Rez

2006
Joined SLU

2010
SLU Posts

1965
While we are over here worrying about masks and trump...
China has formally adopted a controversial security law, giving it new powers over Hong Kong and deepening fears for its freedoms.

It is set to criminalise secession, subversion and collusion with foreign forces, but will also effectively curtail protests and freedom of speech.
Edit: BBC link doesn't want to work. using CNN instead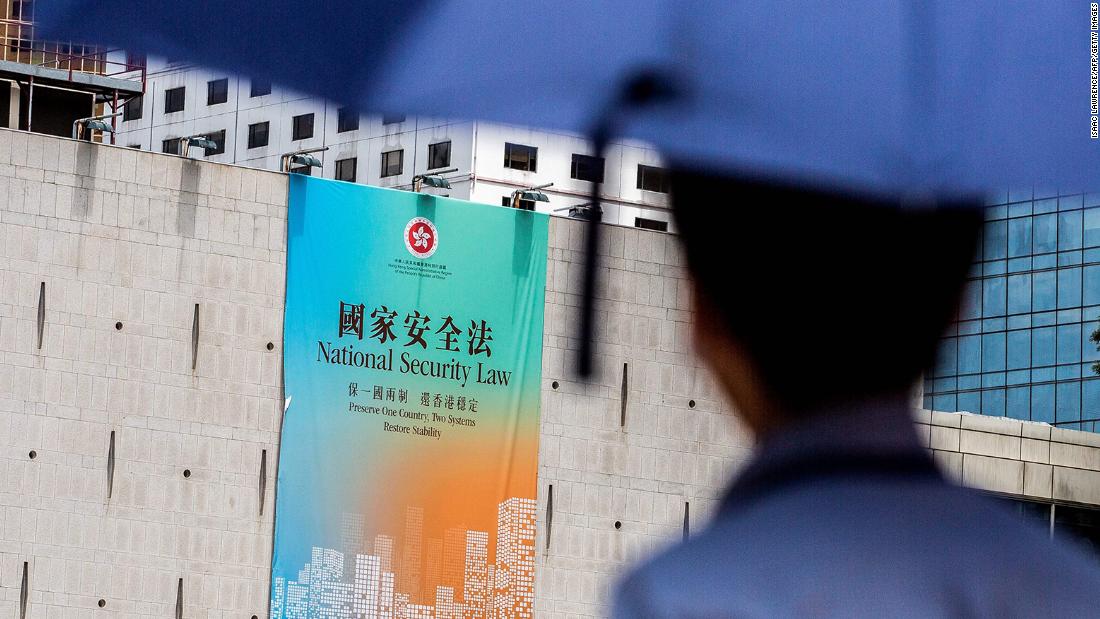 Beijing imposed a wide-reaching national security law on Hong Kong on Tuesday, which many fear could be used to override existing legal processes and erode the city's civil and political freedoms.

www.cnn.com
Last edited:
4

2
Reactions:
RodeejahUrquan, Tirellia, Ryanna Enfield and 3 others