not on speaking terms with the voices in my head
Joined

Sep 24, 2018
Messages

893
Other things that have happened.
1) The government rules that £100,000 given to Arcuri was all above board.
2) Nicky Morgan, member of Johnson's cabinet and head of the department that made that declaration, quits and stands down as an MP not intending to fight her seat in the upcoming election.
Not that I'm saying there's a connection there. After all Morgan was originally a remainer and is one of the now almost extinct "one nation" Tories. This is being reported as the last nail in the coffin of moderate tories and the last step in the full on hard right shift and Ukipping of the Tory party.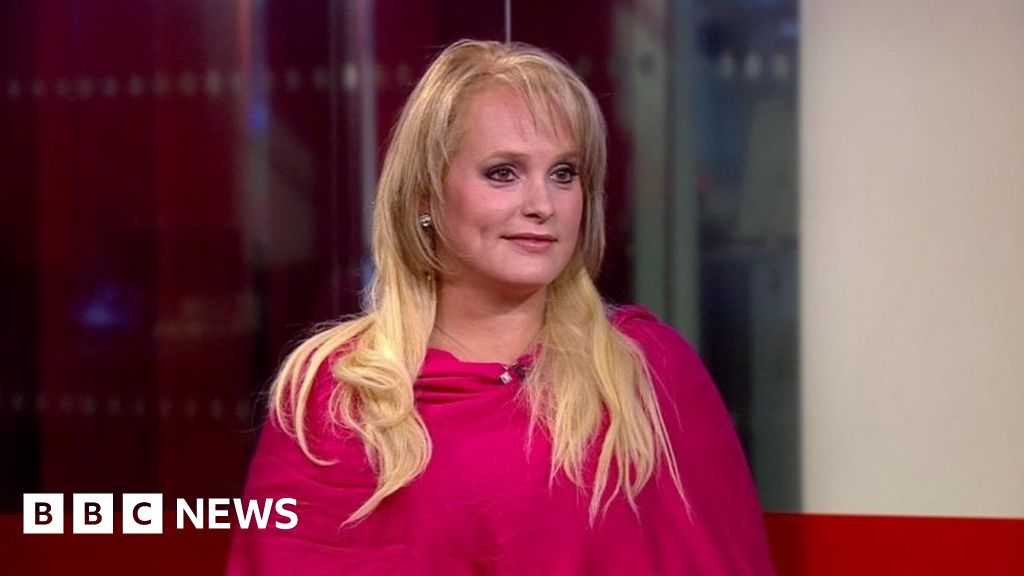 No conflict of interest over £100,000 to firm owned by friend of Boris Johnson, government inquiry rules.
www.bbc.co.uk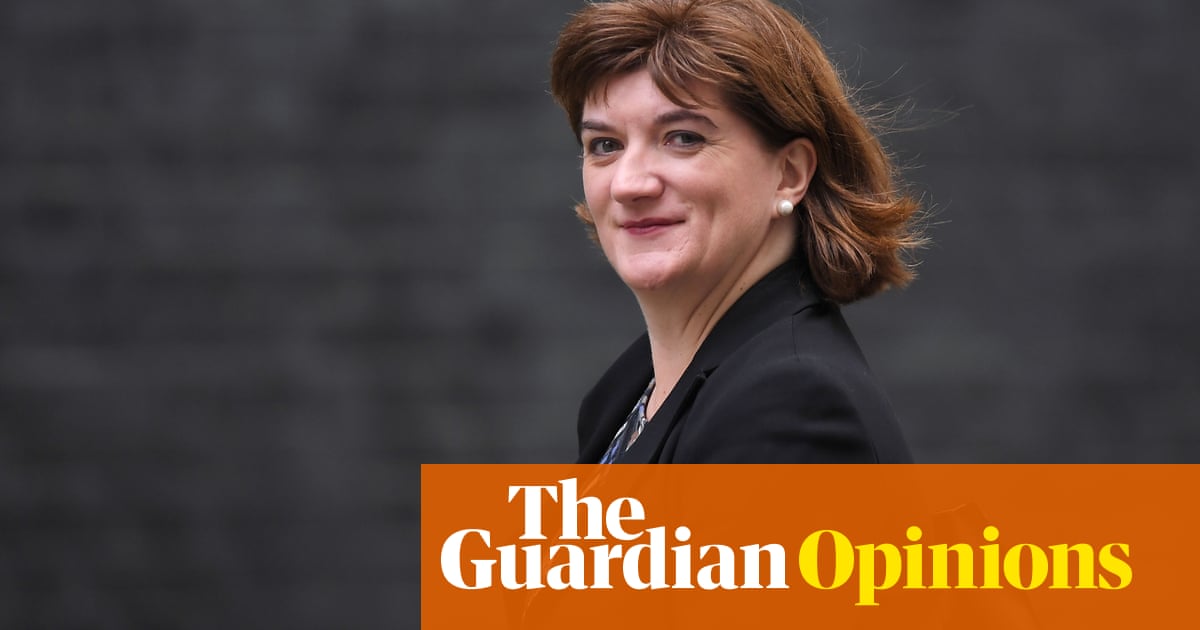 The Conservative compromisers can see the writing on the wall, says Guardian columnist Polly Toynbee
www.theguardian.com
1
Reactions:
Brenda Archer