Nasty Brit
VVO Supporter 🍦🎈👾❤
Joined

Sep 20, 2018
Messages

5,539
SLU Posts

18459
And he has a court date in the new year --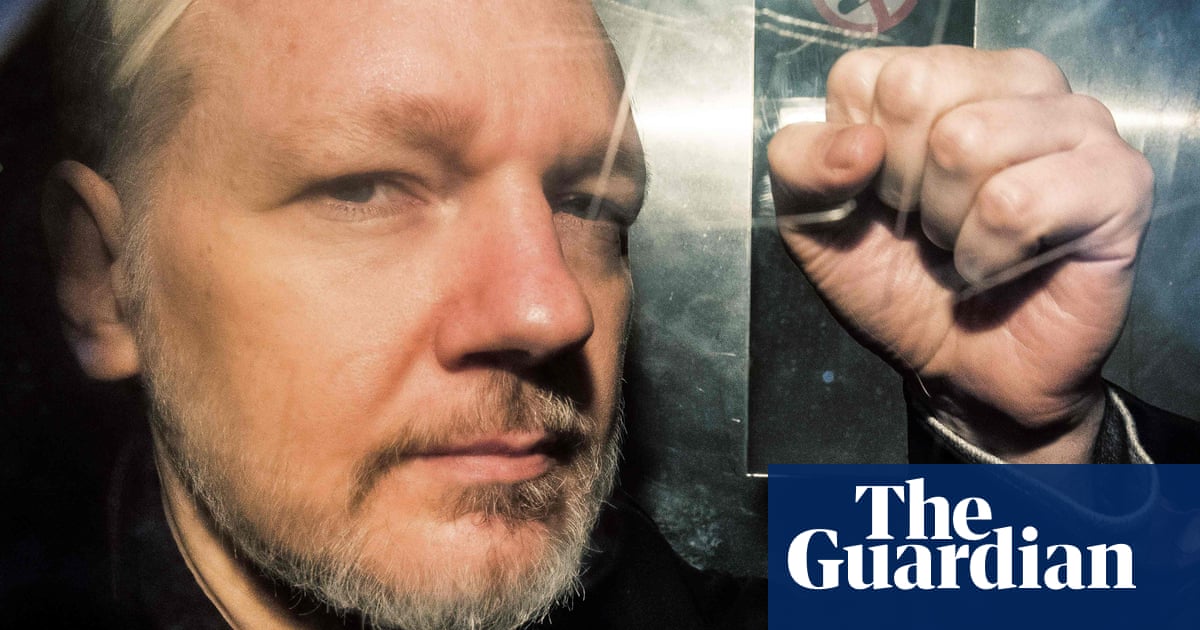 WikiLeaks founder, indicted on 18 counts in US, will have a five-day hearing in February
www.theguardian.com
Whatever one thinks of Assange (and I think I've made my views pretty clear ever since he was arrested in connection with the Swedish rape allegations and the initial proceedings began) I think it's important to focus not on Assange and Wikileaks so much as on what the extradition request says is the criminal misconduct for which they want him extradited.
The US request, of course, isn't anything to do with the Swedish allegations and neither is it anything to do with Assange's or Wikileaks supposed role in colluding with the Trump election campaign and Russian Intelligence. It's about his role in allegedly assisting Chelsea Manning in abstracting and distributing classified materials to which she had access as part of her military duties.
From everything I've read, the request seems to suggest that what many people in the US and elsewhere would regard as perfectly legitimate journalistic activities are, in fact, potentially criminal behaviour and possibly espionage, and leaves many people wondering why the grand jury didn't indict the editors of several major US, British and other European newspapers for their role in coordinating the material's world-wide publication.
While I think Assange certainly belongs in a British prison and almost certainly in a Swedish one, I am a lot less happy at the implications of him ending up in a US one, not out of any concerns for him, particularly, but because of what it would mean for other, more legitimate, journalists and editors.
Last edited:
3

2
Reactions:
Brenda Archer, Katheryne Helendale, Ashiri and 2 others